常规价格
$0.00 USD
促销价
$30.43 USD
单价
单价
销售额
售罄
ZTTO G55B MTB Hydraulic Brake
ZTTO hydraulic oil brake, excellent performance, excellent handle.The degree of lightweight is considerable.
Oil/oil needle: mineral oil/ Bh59
Weight: Front about 343g, Rear about 360g
Both 51 mm IS & 74mm post mounting
Front 800mm hose, Rear 1400mm hose
Caliper: Forging aluminum body
About Rotor: Caliper compatible φ 140/160/180/203mm rotor. calipers original with 160mm/180mm rotor, please check the options.
Options :
1.ZTTO G55 Brake For Front.(left side)
2. ZTTO G55 Brake For Rear.( right side)
3. ZTTO G55 Brake For 1 Pair( Left and Right together)
4. G55 Brake 1 pair with steel 160mm Rotor
5. G55 Brake 1 pair with steel 180mm Rotor+ 2Pcs DS01 adapter
(including screw , random screw color)
Free Traval Adjustablt
There is a screw on front of the brake, It not only adjusts the distance of the brake lever, it also truly adjusts the position of the pads, you can easily adjust the brake to the traval length you like, you may have to spend hundreds of dollars to get this feature in other brands. This is my favorite feature of brake, And its effect is very obvious, unlike some brand.....
Metal main piston& sub piston
Pistons are made of high-quality metal. It fundamentally eliminates the possibility of piston chipping,also has super durability.
Pad Model Same with MT200 but No Shaking
If you have used old brakes, you know that when you hold the brake lever and push the body forward and backward, the brake pads will move and make noise. This is a very annoying problem. Of course we have solved it, so don't worry. use the common type of pads, it makes you easy to find replacement pads, and we will always sell this type of pads.
Original Full Metal Pads
There are many benefits of full metal pads, greater braking force, stronger heat resistance, stable braking force regardless of sunny or rainy days,But because it is harder, it takes a period of running-in before it can work normally. At the beginning, the braking force is small which is normal, it will get bigger and bigger. And a slight braking sound is normal for metal pads.
ZTTO Cylinder Ratio and Brake Linearity
The G55 brake equired strength is small, in the long downhill, fingers and arms are not easy to feel tired.Brake performance is not affected by weather changes, still stable, not easy to be affected by soil or rain.
Brake lever anti-slip design
Small pit on the brake lever allows you to keep your grip while sweating. The width of the brake lever allows you to use one or two fingers to control. I think you can feel how serious we are to manufacture this brake from these details. This is our third MTB disc brake. It has absorbed many users' suggestions. Thank you for always supporting ztto.
We Recommend Using 180mm Rotor
As everyone changes to 29-inch wheels and the difficulty of riding becomes more and more difficult, we think that 180mm discs are very beneficial. A little weight in exchange for a comprehensive improvement in braking performance, power/heat dissipation/stability/appearance etc. With 180/203mm discs, you can even use this brake to AM/ENDURO.
Easy to Bleed
Classic design, you can quickly learn to maintain it, or any bicycle shop can bleed it without manual. It does not require any special tools, the oil needle is the most common BH59, don't worry about maintenance at all.
Front 800mm, Rear 1400mm
Left hand controls the front wheel, Right hand controls the rear wheel, it fit for most of people. but if you want left-rear and right-front, then you just need a 8mm wrench, then you can change it.
Weight
Weight: Front about 299g, Rear about 316g , total about 619g. not bad, at this price and this performance (full metal pistons and pads), I think this weight is reasonable. And this is the weight of the complete tubing. In order to take care of all bike models, this length is longer than others. When you cut it off, the actual weight will be lighter than this.
Share
查看完整详细信息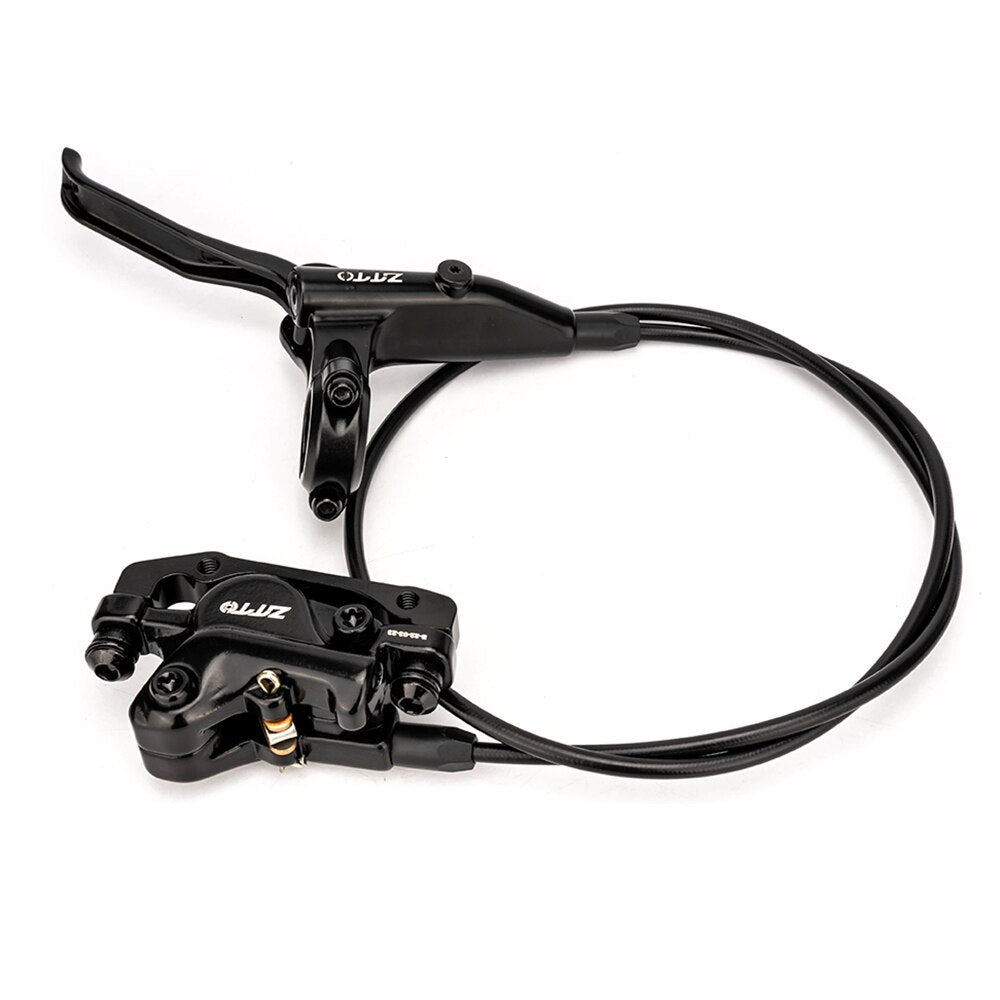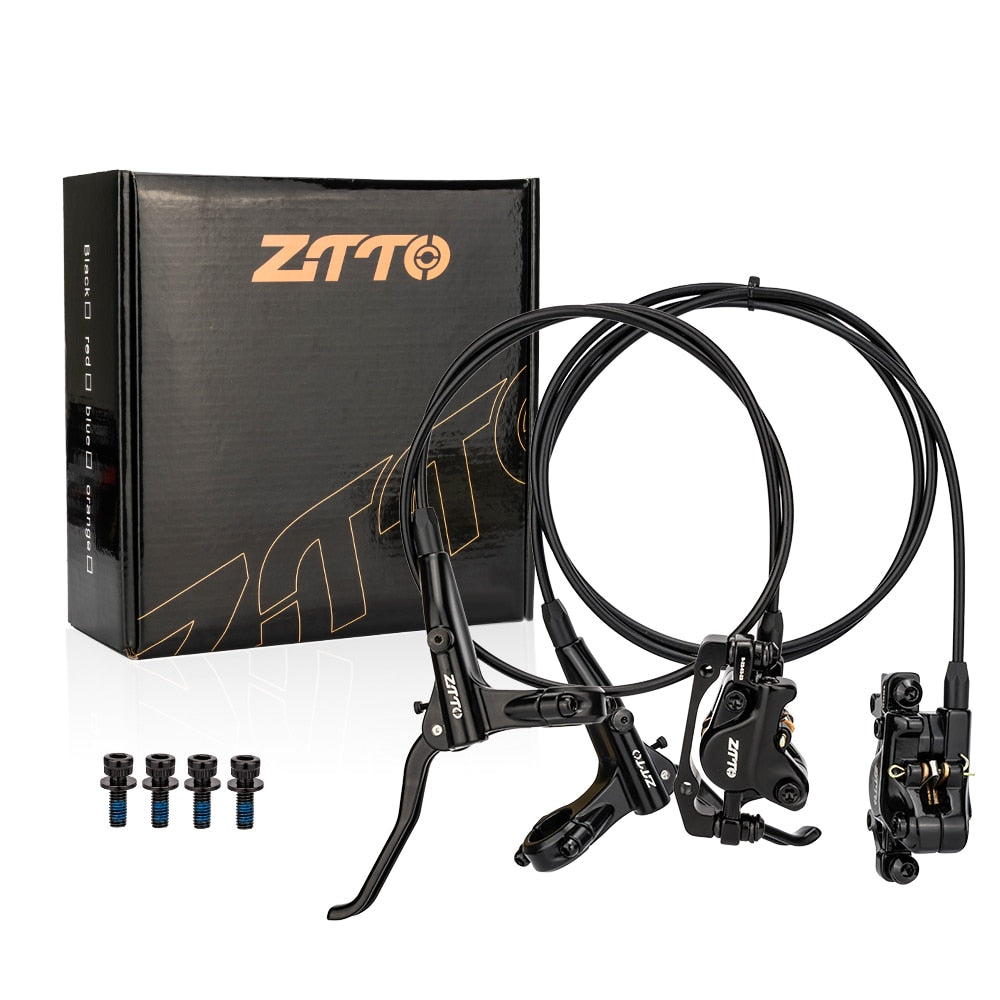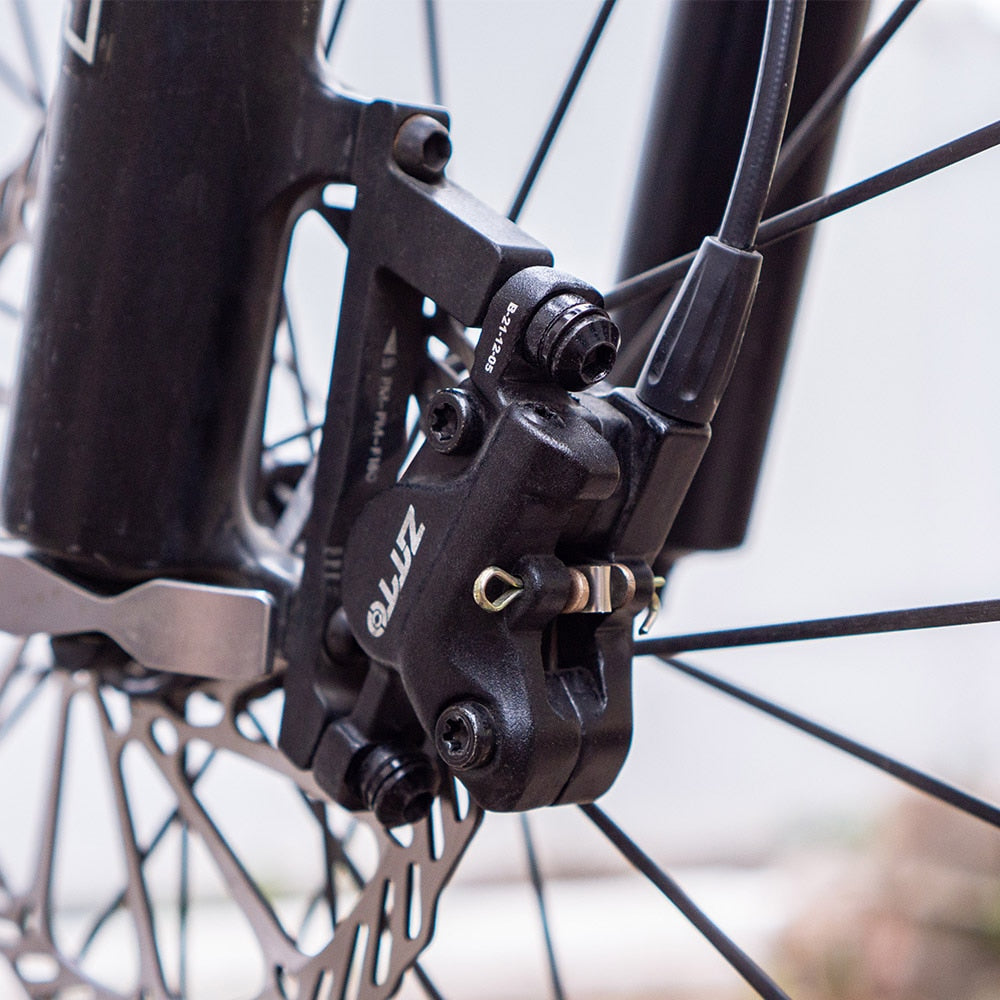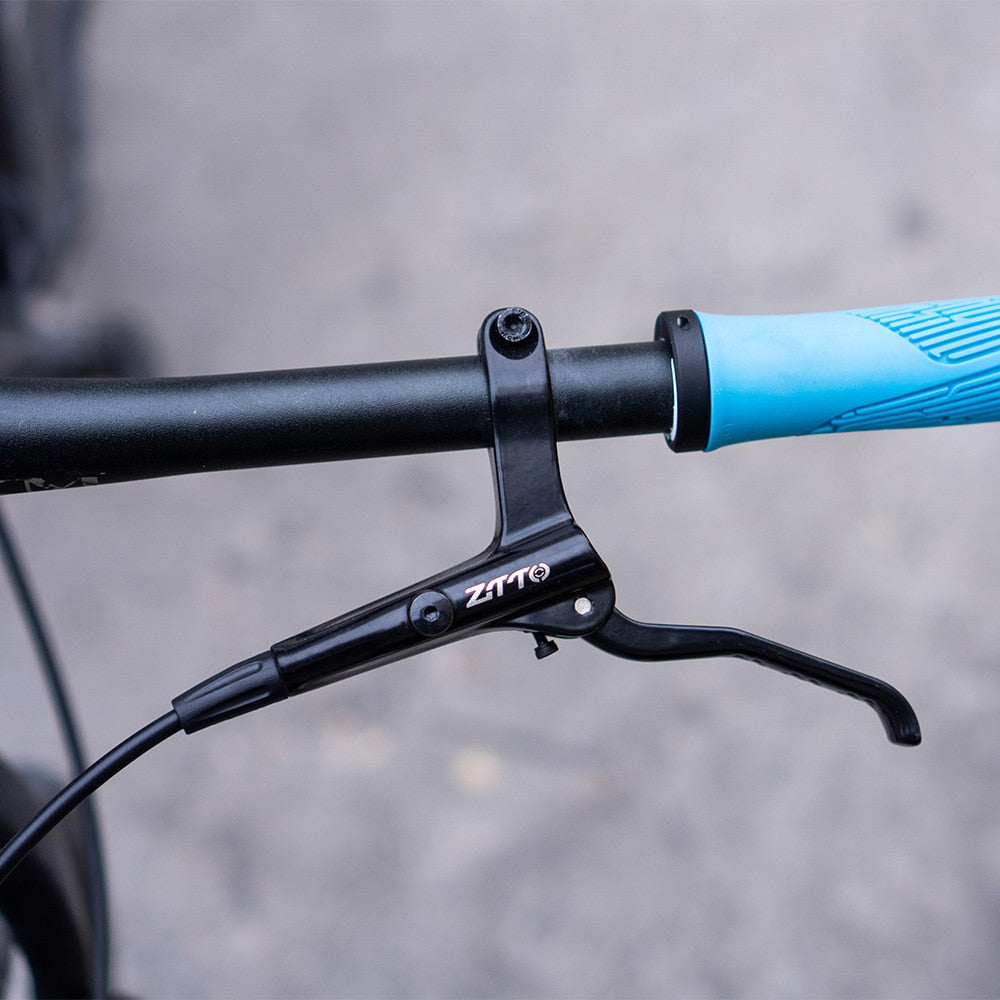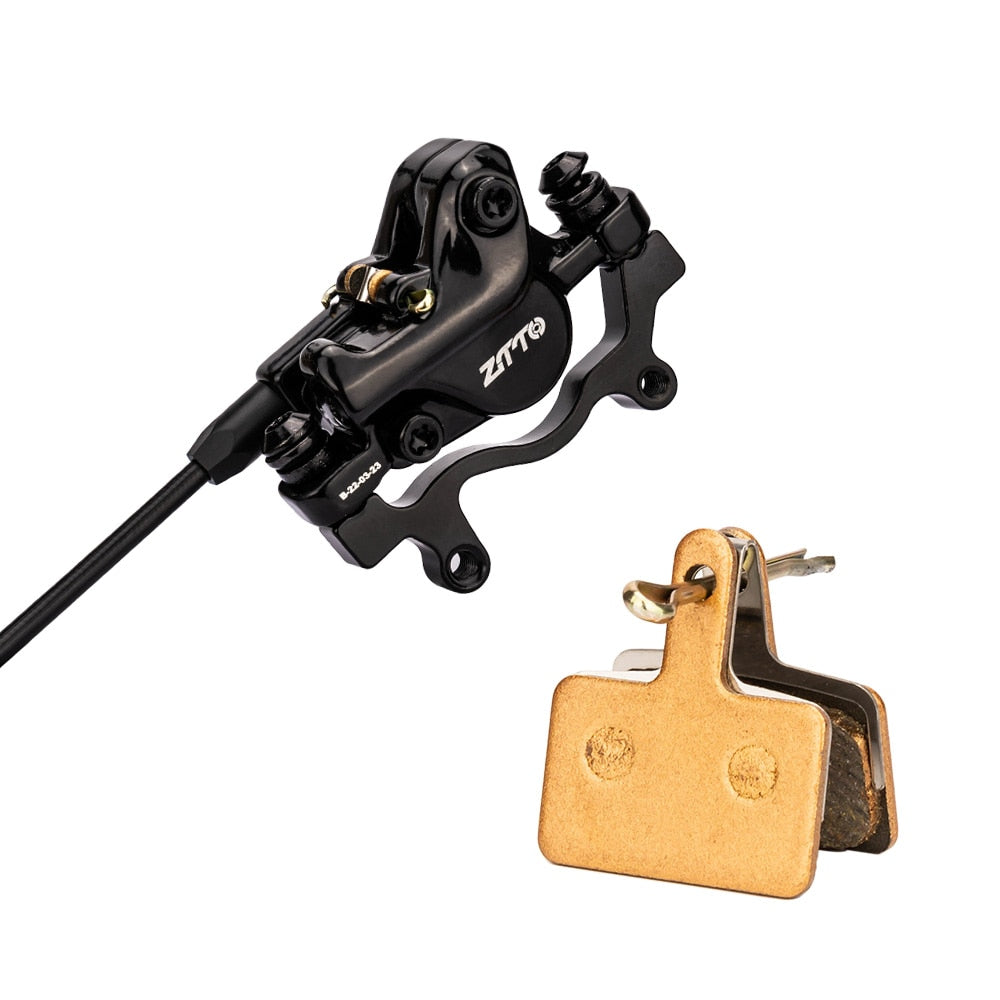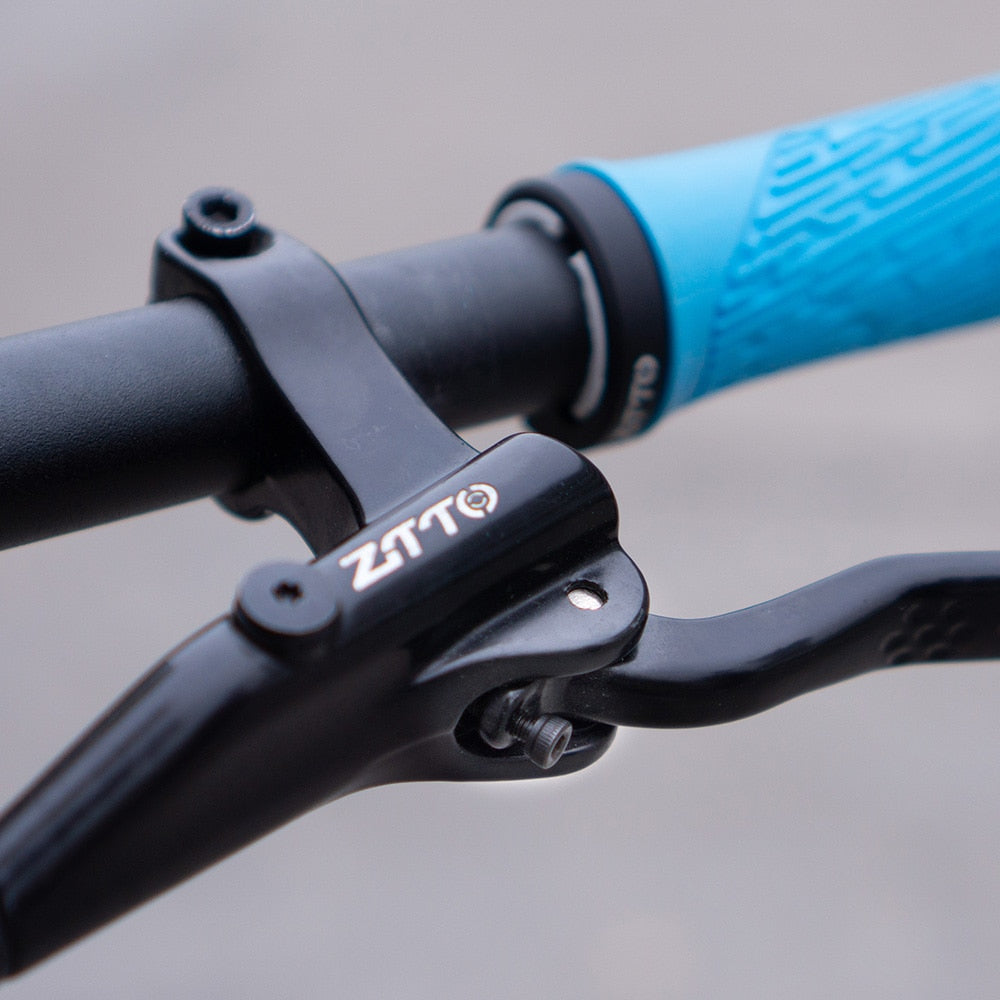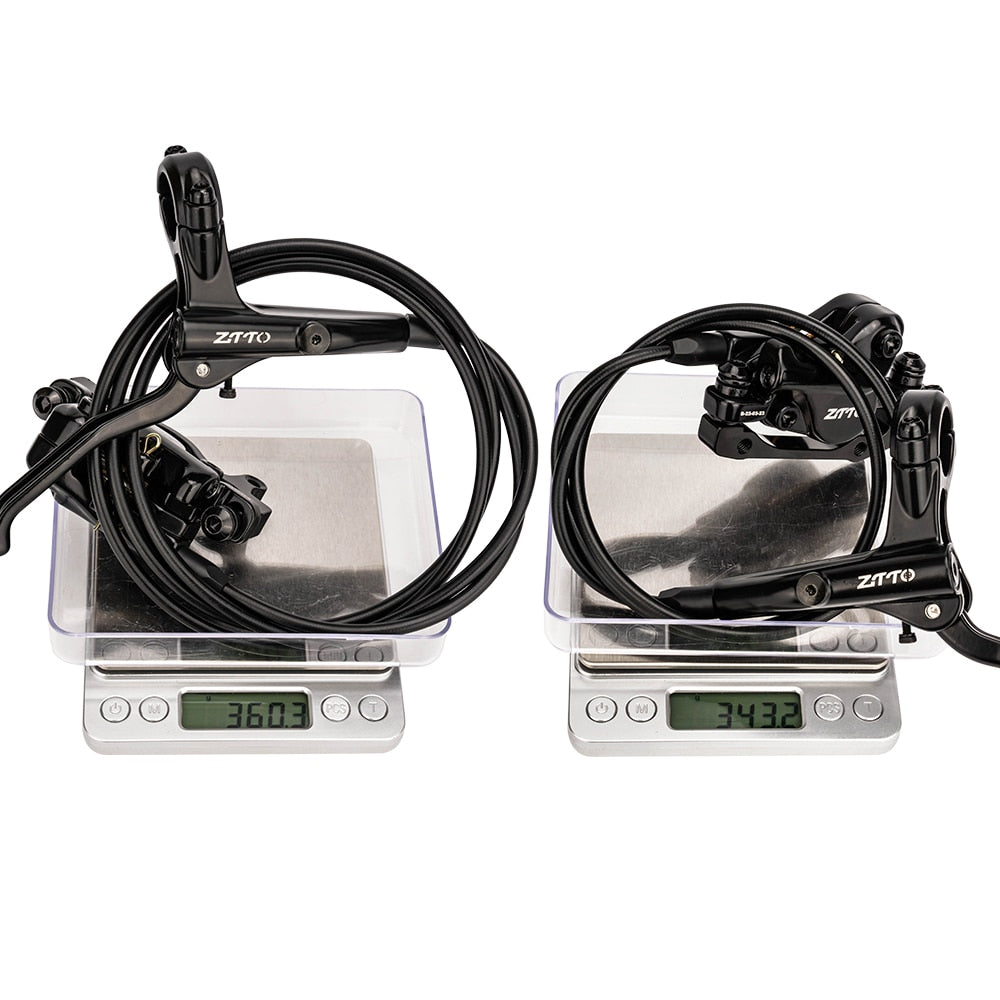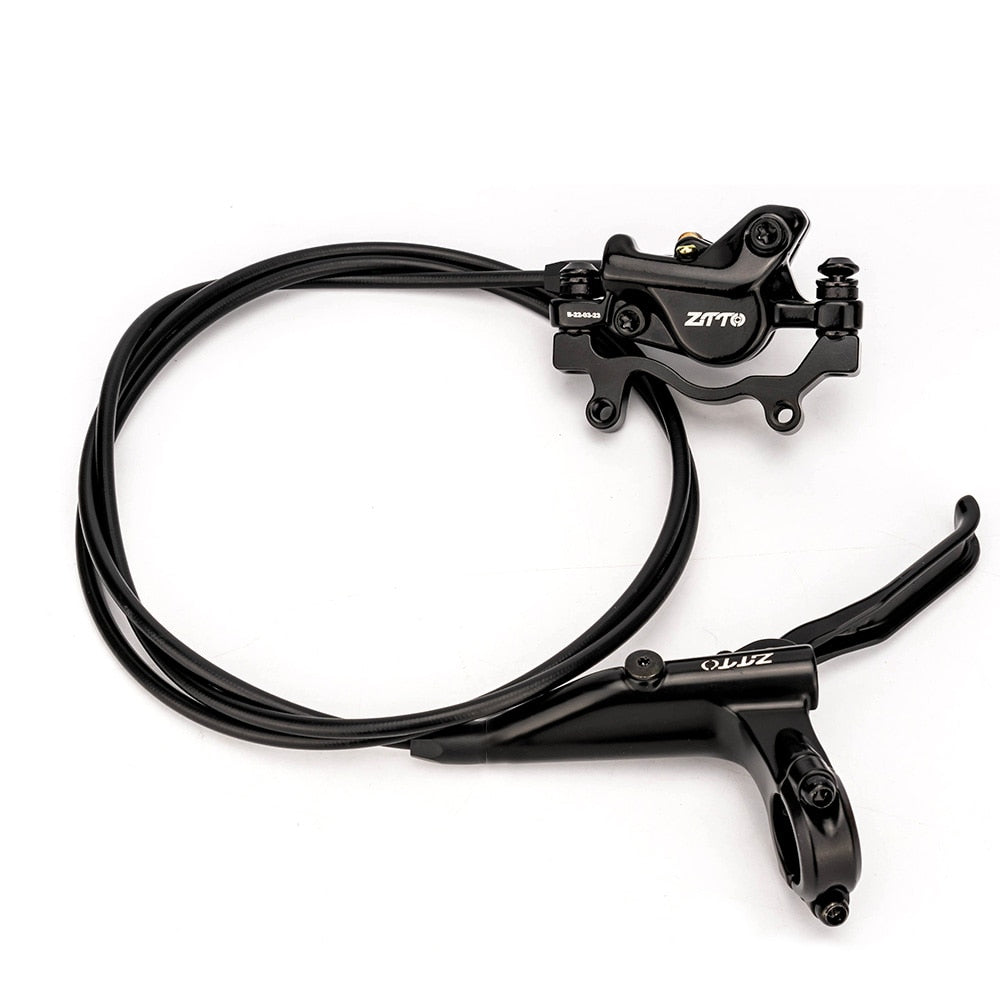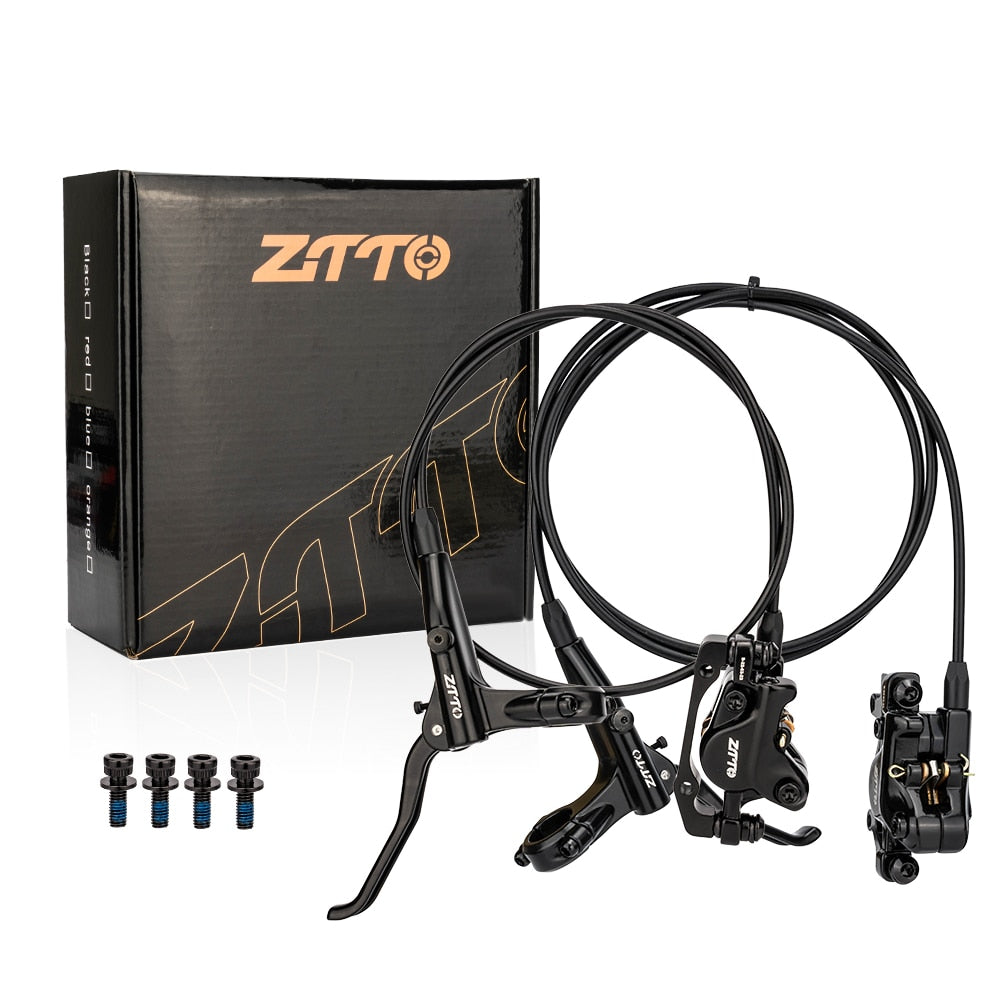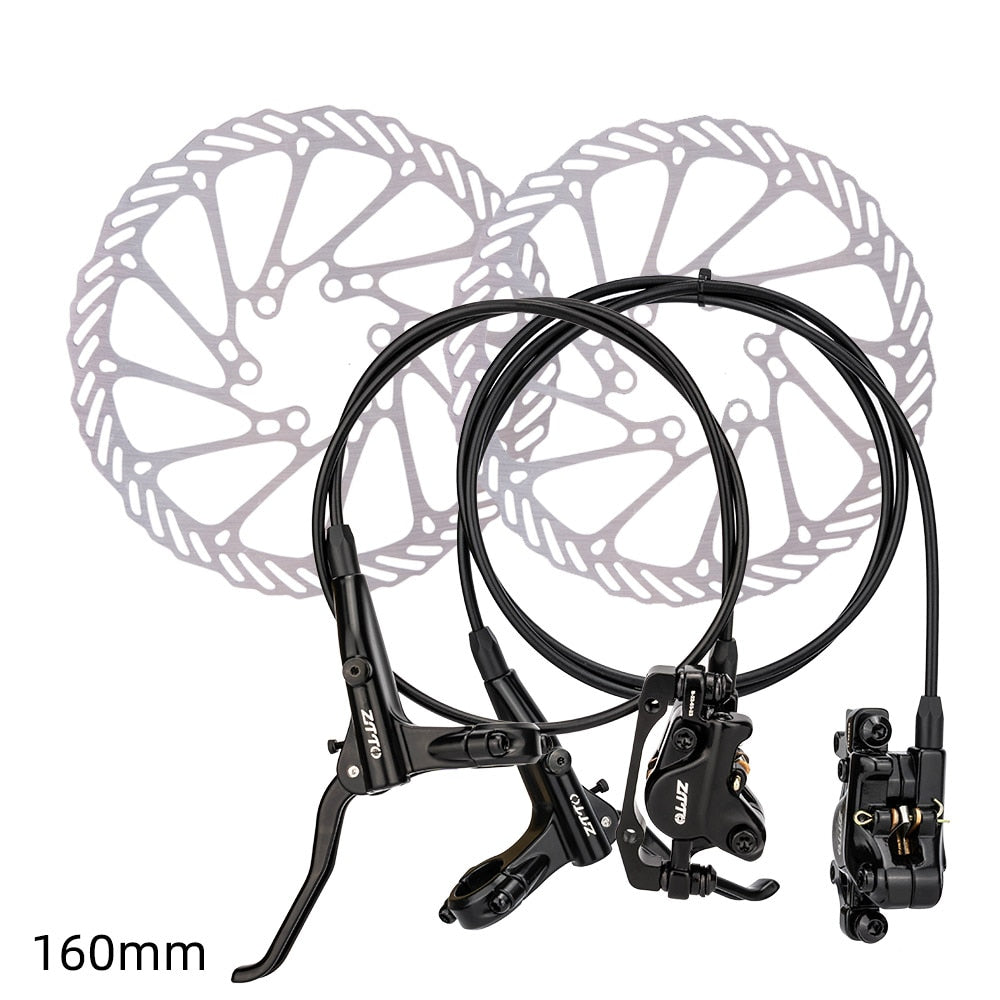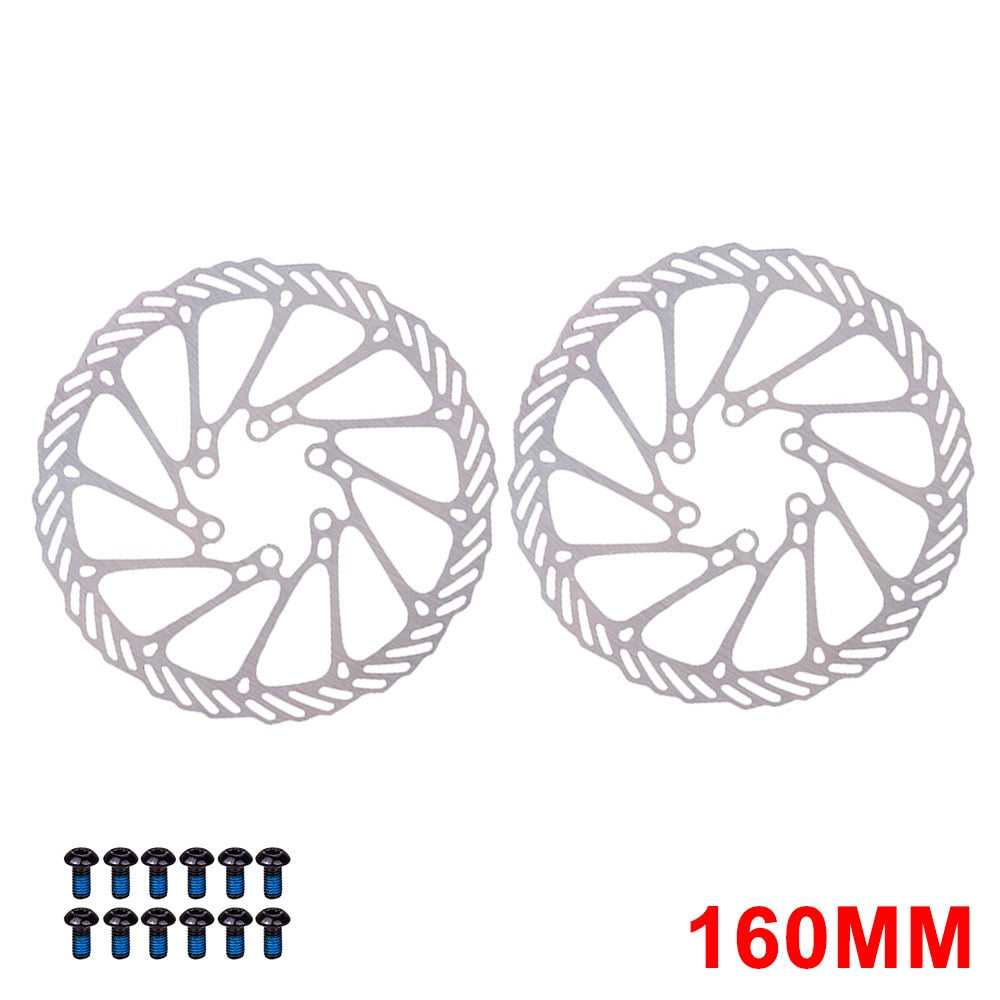 Image with text
Pair text with an image to focus on your chosen product, collection, or blog post. Add details on availability, style, or even provide a review.
Free Shipping

Pair text with an image to focus on your chosen product, collection, or blog post. Add details on availability, style, or even provide a review.

Hassle-Free Exchanges

Pair text with an image to focus on your chosen product, collection, or blog post. Add details on availability, style, or even provide a review.